PDS welcomes many new Upper School faculty members
This year, many new faculty members have joined the Upper School. To get to know these newest members of our community, the Spokesman sat down with each teacher and discussed many things, from backgrounds to hobbies.
Dr. Mia Manzulli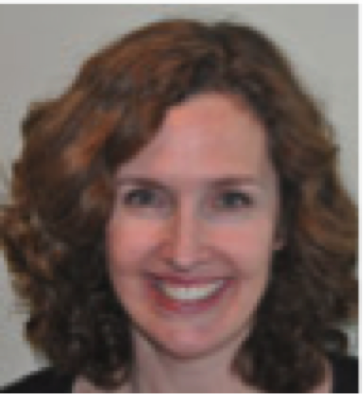 English teacher Mia Manzulli graduated from Stanford University with a B.A. in English. Later she earned a Ph.D in English and American Literature from New York University. She joins us from Stuart Country Day School, where she worked as an English teacher for six years. Before starting at Stuart, Dr. Manzulli was an Assistant Professor of English at the United States Military Academy at West Point. In addition to teaching English, Dr. Manzulli will advise the Writing Center and the Upper School Lively Arts Program. Outside of school, she enjoys spending time with her family, reading, and going to the beach.
Jessica Manners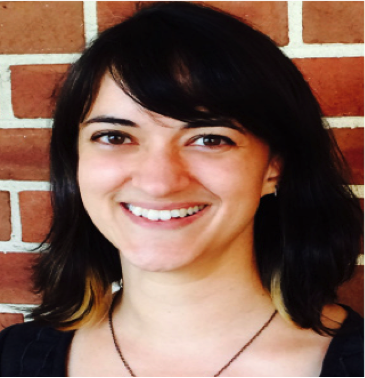 Jessica Manners attended Harvard University. There she earned her B.A. in English and American Literature, cum laude. She also studied at Columbia University Teachers College, where she completed a Master's Degree in the Teaching of English. Ms. Manners previously taught at the Leman Preparatory School in New York City. "I'm really excited about working with PDS students, in part because I spent the past year at home with my 18-month old, and as much as I love her, conversations with babies tend to be a little one-sided, but mostly because I'm really in awe of the student population here," said Ms. Manners. "Everyone seems legitimately excited to think and to learn."
Julie Ludwick
Julie Ludwick will be taking dance teacher Ann Robideaux's place during her maternity leave. Ms. Ludwick graduated from the University of Washington in Seattle, where she received her B.A. in Dance. She also has a M.A. in Dance and Dance Education from Columbia University Teachers College. In addition to teaching at PDS, Ms. Ludwick runs a private dance studio, and is also the director and lead teacher of the "Fly By Night" Dance Theater in New York City. When asked what she is excited for at PDS, she responded that she looks forward to "seeing how creative and out-of-the-box students will go with their improvisation this trimester." She continued, "All the students are so quick with ideas. I'm hoping we will be able to dig deeply into what it means to see ideas transform from something ordinary to something completely new."
Caroline Lee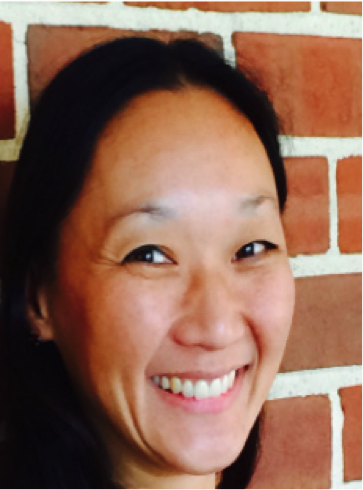 English teacher Caroline Lee taught at The Lawrenceville School before coming to PDS. At Lawrenceville, she also worked as the Assistant Director for Multicultural Affairs. She is an alumnus of Rutgers University, where she received her B.A., as well as a graduate of Penn State and the University of Pennsylvania, where she earned a Masters in English and a Masters of Liberal Arts in Creative Writing, respectively. In addition to teaching English, Ms. Lee will also advise many student diversity organizations at PDS. In her free time, she enjoys doing yoga, creative writing, and spending time with her family.
Dr. Christian Cousins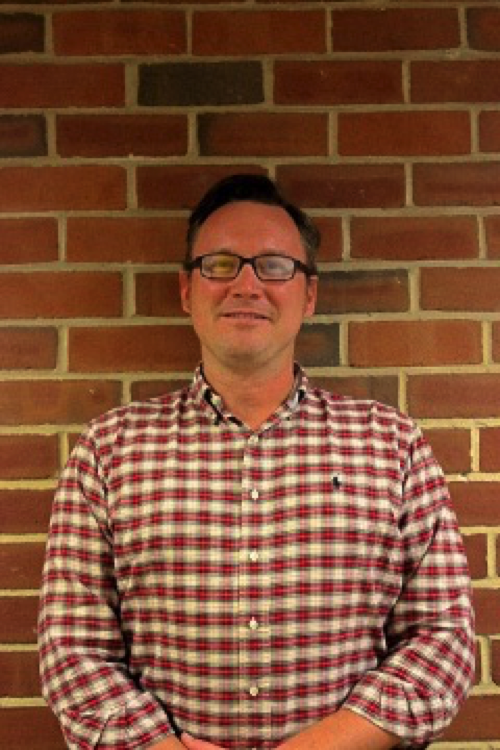 Spanish teacher Christian Cousins is "excited to get to know the [PDS] community and [become] a part of it!" Dr. Cousins earned a Ph.D. and an M.A. in Spanish Literature from the University of Texas-Austin. Additionally, he holds a B.A. in Modern Languages from Trinity College. Before coming to PDS, Mr. Cousins taught Spanish, as well as coached soccer, at the all-boys St. Christopher's School in Richmond, Virginia. "I like outdoors stuff. I'm a big camping, hiking, fishing type of guy, " said Dr. Cousins. When time permits, Dr. Cousins enjoys going fishing in New Mexico and Colorado.
Sam Hunt
History teacher Sam Hunt graduated from Southern Methodist University with a B.A. in French and World History. He followed this with two Master's Degrees from Columbia University, in East Asian and Japanese Studies and African History. Before arriving at PDS, Mr. Hunt was a history teacher, as well as a class dean, at The Dalton School. He is excited to become a member of the PDS community because of the students: "PDS students have an awesome reputation, and this summer I really looked forward to being back in the classroom." A Texas native, Mr. Hunt is also enthusiastic about the climate here, saying, "It is nice having 70 degree weather for a change."
Mary Sisson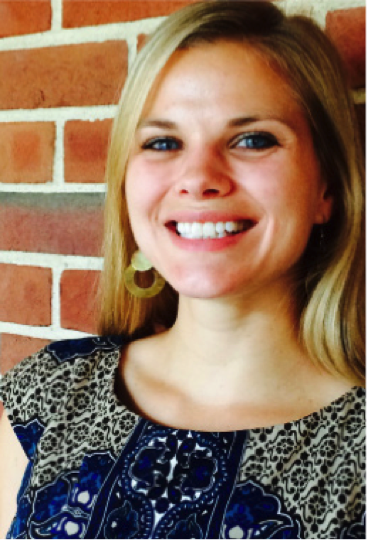 Mary Sisson, Upper and Middle School English teacher, attended The University of North Carolina-Chapel Hill, where she majored in both English and History. Before joining the PDS English Department, she worked at St. Anne's Belfield School in Charlottesville, Virginia. She is excited to "teach what [she] loves" and "dive deeper into the text" at PDS. Her favorite book is Americanah by Chimanda Ngozi Adichie. "[Adichie] just writes so beautifully about topics that I think are so important," she said.
The Princeton Day School community and the Spokesman staff welcome these new faculty members and wish them the best of luck as they join the Upper School!