Loading ...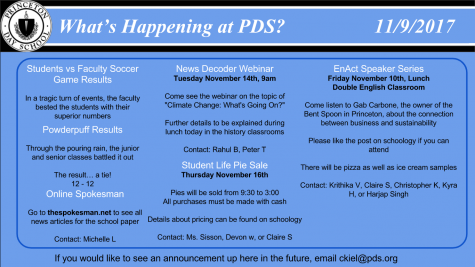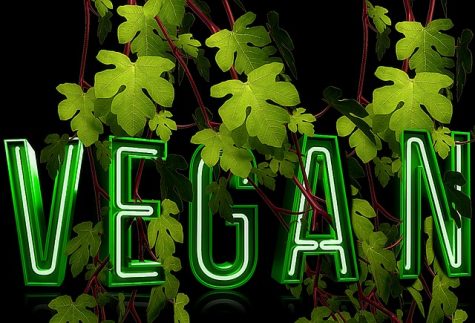 Emily Cavuto, Features Associate
April 23, 2018 • No Comments
Recently, diets are focusing on healthy lifestyle choices rather than just calorie counting. One of the biggest trends in eating healthy is veganism. ...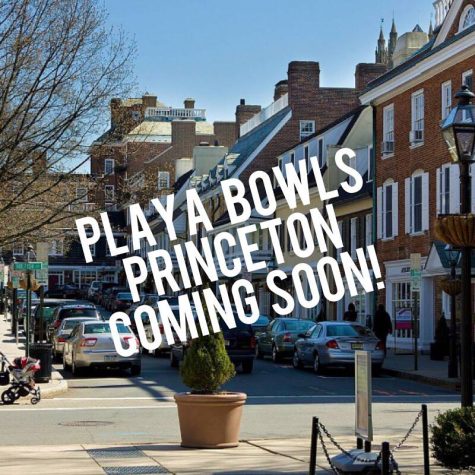 Athena West, Staff Writer
April 11, 2018 • No Comments
You have seen the distinct pineapple logo all over people's laptops, but now you can finally see the real sign in your own town. Playa Bowls, the "g...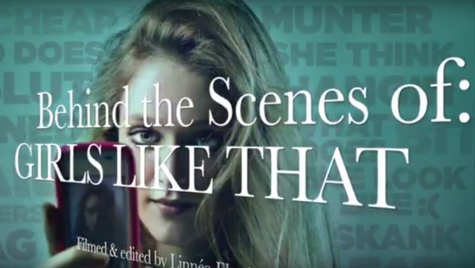 Linnea Eberly, Staff Videographer
November 2, 2017
The final installment of a weekly series about the behind-the-scenes work that happens to make the fall play a success.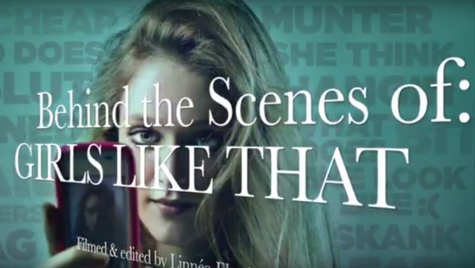 Behind the Scenes: Girls Like That, Week 6
October 22, 2017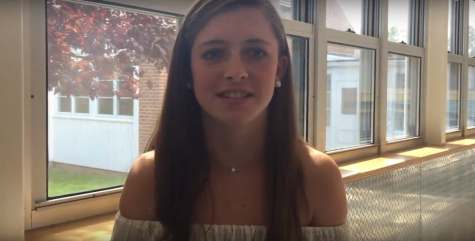 Bridget Kane: an athlete volunteer
October 22, 2017