PDS contributes to hurricane relief
Eric Leung, Copy Editor
Within weeks of each other, two powerful hurricanes - Hurricane Harvey and Hurricane Irma - devastated the Atlantic region, primarily affecting those aroun...
September 24, 2017 • No Comments
PDS Model UN team brings home the win
Caroline Bernstein, Contributing Writer
Over the past two years, the PDS Model UN team has become a national frontrunner on the high school circuit. This past year, the club competed at thre...
May 18, 2017 • No Comments
Review of London Spring Break trip
Julia Chang, News Associate
Spring Break is a beloved time for all students and faculty to have a few weeks to themselves to brush off the stress of the school year. Some members o...
May 18, 2017 • No Comments
View All »
Newest Disney film Moana makes a splash
Zoe Rivera, Staff Writer
A film that depicts a picturesque, seashore landscape. A film that revolves around a complicated, enriching plot about self-identity and disco...
May 17, 2017 • No Comments
Latest men's trends on the runway
Kali Radu, Arts Editor
The end of spring break usually marks the beginning of our shift from scarves, hats, fuzzy sweaters, and Bean Boots, to shorts, tees, and Sperrys. A...
May 17, 2017 • No Comments
Artist of the Month: Jaclyn Gary
Audrey Liang, Staff Writer
Dance is a vital part of junior Jaclyn Gary's life, and an essential part of her identity. "Emotionally, I just have a huge love for it. Like when I...
May 17, 2017 • No Comments
View All »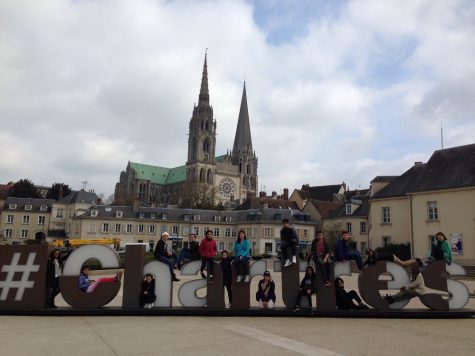 From March 10 to March 18, Language Department Chair Laurence Farhat, French teacher Yves Marcuard, and French teacher Edem Afemeku led a group of 17 PDS students on a spring...
March 28, 2017 • No Comments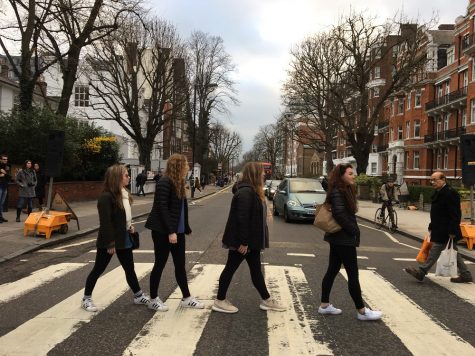 "Life Along the Thames" was a one-week spring break trip from March 10 through March 18 to London, England and through the English countryside. This trip, which aimed...
March 22, 2017 • No Comments
View All »
Anisa Lateef, Styles Associate
The Qniverse is like the parking lot of a motel complex next to a monstrous mountain. People are always shuffling in and out of their rooms, even befo...
May 17, 2017 • No Comments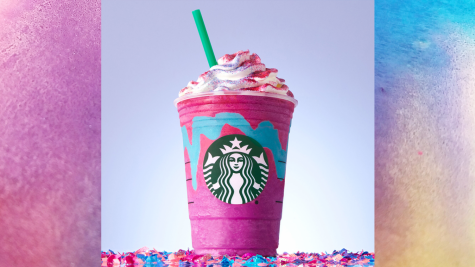 Arya Jha, Styles Associate
If you have never seen a unicorn, you are not likely to anytime soon. Recently, this gravely endangered species has suffered insurmountable losses as a resu...
May 17, 2017 • No Comments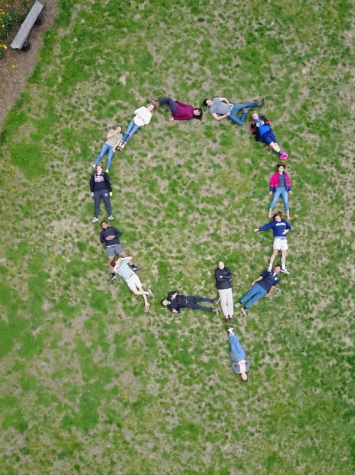 Anisa Lateef, Styles Associate
Scientists are preparing to unveil a new universe, which has been deemed both "quieter than the library" and "like the kid playroom at Ikea." ...
May 17, 2017 • No Comments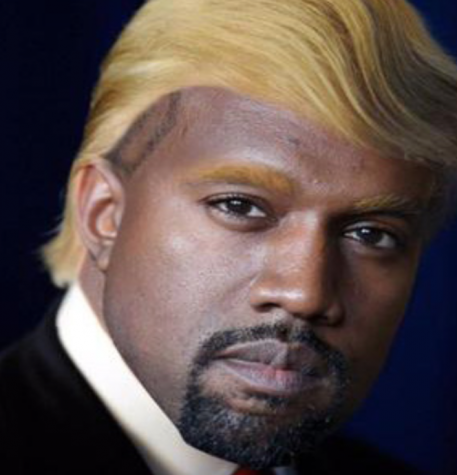 Vivek Kasubaga and Hadeel Eltayeb
When Kanye Omari West announced his bid for president, people were stunned by the boldness of his statements. He did not propose reform, nor did he indi...
May 17, 2017 • No Comments
View All »
Manas Sood, Sports Editor
The first round of the 2017 NFL Draft featured several trades and a few surprising selections. The Cleveland Browns ended up with three first-round picks...
May 18, 2017 • No Comments
Rahul Bhandaru, Sports Associate
Two of the most well-known fighters are back at it again on social media, as American boxer Floyd Mayweather takes on Irish mixed martial artist Conor McGr...
May 18, 2017 • No Comments
Joseph Riley, Staff Writer
The Princeton Day School boys' lacrosse team has set a goal to match the success of last season, despite losing many starting seniors from the team ...
May 18, 2017 • No Comments
Manas Sood, Sports Editor
January 17, 1999 was a historic day for America, as U.S. Soccer established a U-17 residency program that sought to improve America's standing in the glo...
May 18, 2017 • No Comments
View All »
Loading ...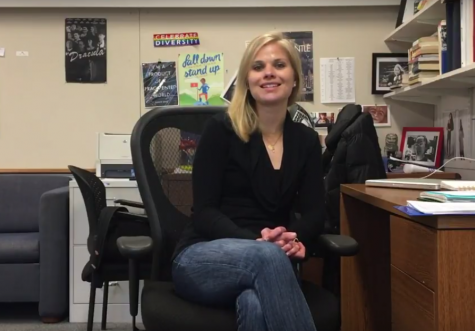 Devon Wenzel, Editor-in-Chief
Why did you want to become a teacher? When I was younger I always played teacher with my younger sister. I've always loved the idea of planning less...
June 8, 2017 • No Comments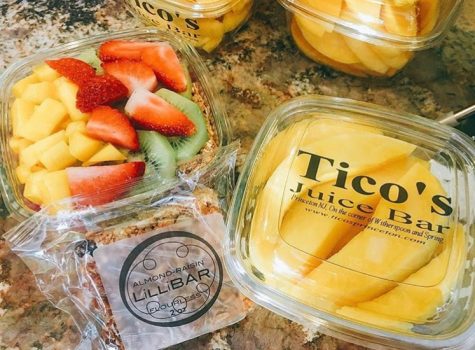 Helen Mehreteab, Staff Writer
Princeton is home to various restaurants, shops, and cafés, many of which are concentrated on the iconic Witherspoon Street. A minute's walk from Small Wo...
May 17, 2017 • No Comments
View All »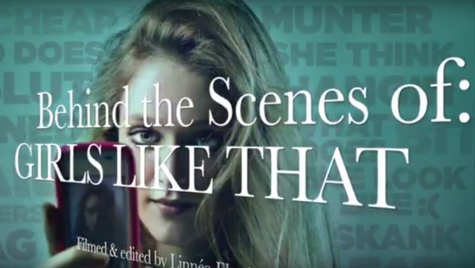 Linnea Eberly, Staff Videographer
What is Girls Like That REALLY about? The world will never know... The second installment of a weekly series about the behind-the-scenes work that happens to make the fall...
September 23, 2017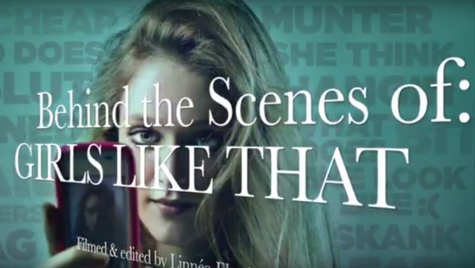 Behind the Scenes: Girls Like That, Week 1
September 15, 2017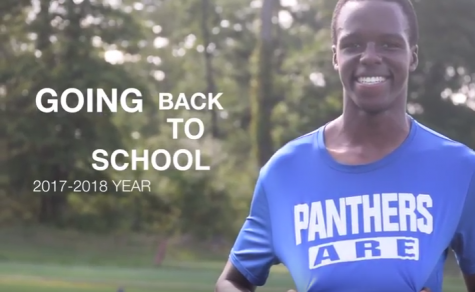 September 4, 2017
View All »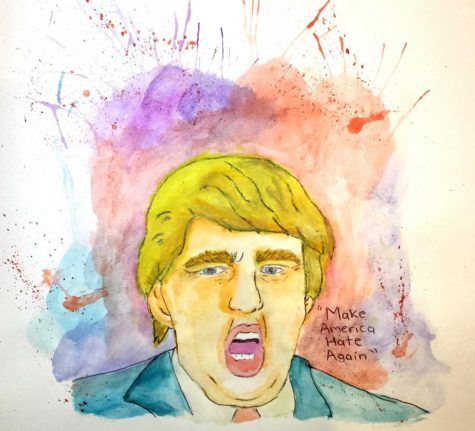 Nina Kanamaluru, Opinions Associate
On November 9th, 2016, the future of America changed forever. This may sound like hyperbole, but that is by no means the case. When Donald Trump was elected to the office...
May 17, 2017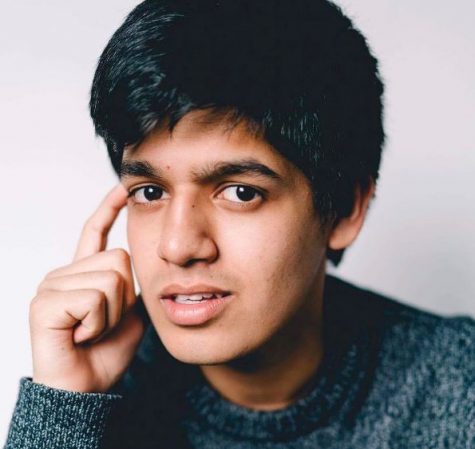 Nate Jones, Opinions Editor
The Ziad the media knows is not the Ziad I know. The Ziad I know recently came home from Russia after giving his second TEDx talk, his first being in Panama. The Ziad I know...
May 17, 2017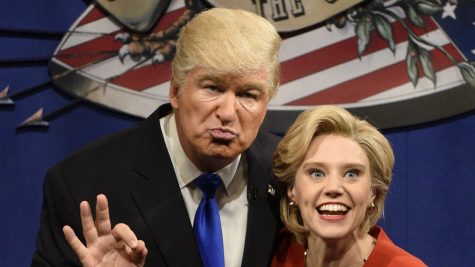 Spencer Knerr, Staff Writer
Political satire in the United States dates all the way back to the colonial period. The first mainstream political cartoon was published in Ben Franklin's newspaper The ...
May 17, 2017
View All »