Loading ...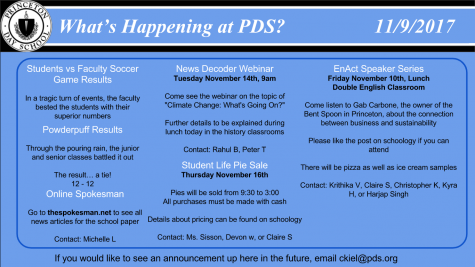 Ritika Kumar and Anjali Bhatia
October 14, 2017
Student Council was created to give students the opportunity to share their ideas and collectively come up with solutions. As Student Council President Tarika Kumar explaine...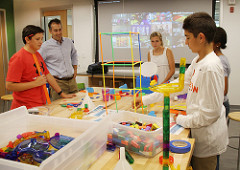 Hayden Masia, Contributing Writer
October 29, 2017 • No Comments
With the beginning of this school year came the addition of the STEAM center, a place where science, technology, engineering, arts, and math finally have the...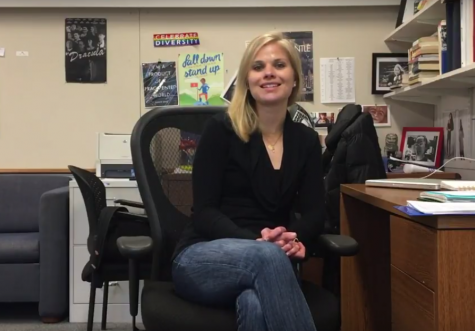 Devon Wenzel, Editor-in-Chief
June 8, 2017 • No Comments
Why did you want to become a teacher? When I was younger I always played teacher with my younger sister. I've always loved the idea of planning less...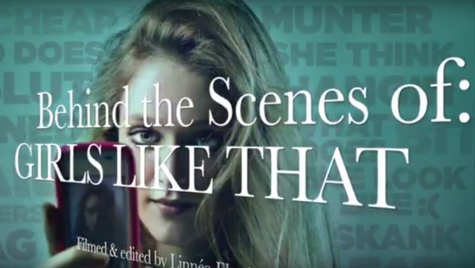 Linnea Eberly, Staff Videographer
November 2, 2017
The final installment of a weekly series about the behind-the-scenes work that happens to make the fall play a success.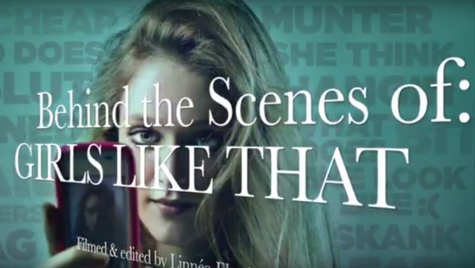 Behind the Scenes: Girls Like That, Week 6
October 22, 2017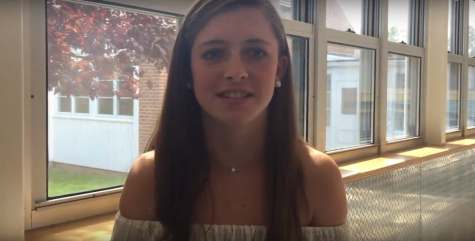 Bridget Kane: an athlete volunteer
October 22, 2017