Loading ...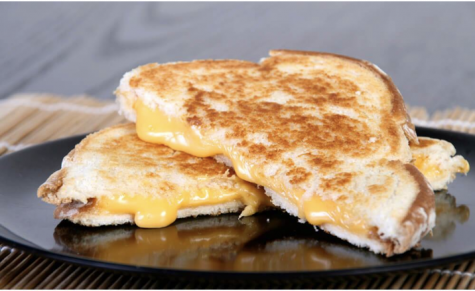 Spencer Knerr, Copy Editor
October 26, 2018 • No Comments
In one of the most inconspicuous locations in Princeton, one may not expect to find a delicious yet authentic cafe that specializes in an American lunch...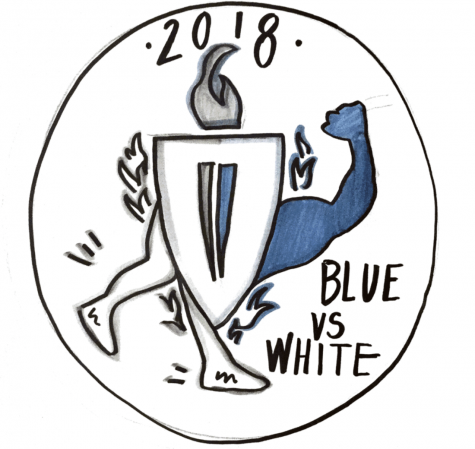 Valerie Cerna, Staff Writer
June 7, 2018 • No Comments
Every May, students from every grade look forward to the annual Blue & White Day, a fun field day event for PDS members to come together and compete...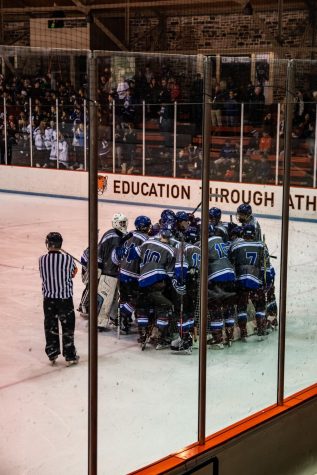 Emi Levine, Staff Writer
February 3, 2019
On January 24th, the annual Lawrenceville hockey game took place. The school was flooded in spirit as everyone wore hockey jerseys and the assigned black for the psych. Hopes...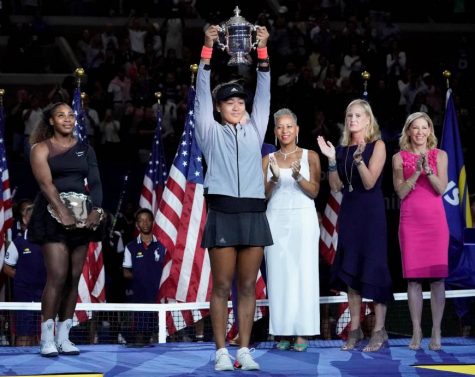 The 2018 US Open: A Tournament of Struggles and Triumphs
October 26, 2018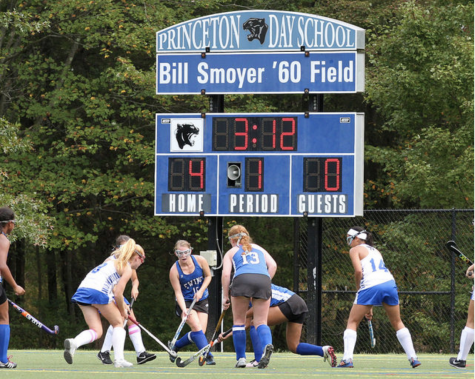 October 4, 2018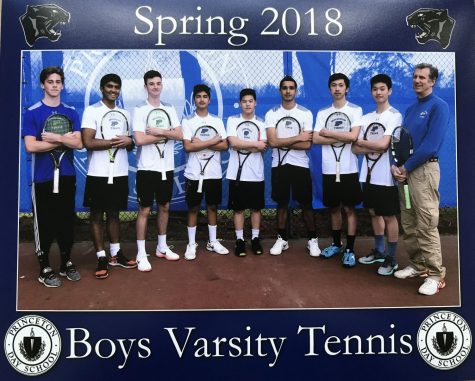 May 5, 2018