Score Updates!
Thursday, January 23

Boys High School Varsity Hockey

Princeton Day School 3 - Lawrenceville 2
Loading ...
PDS v. Lawrenceville Boys Varsity Hockey Game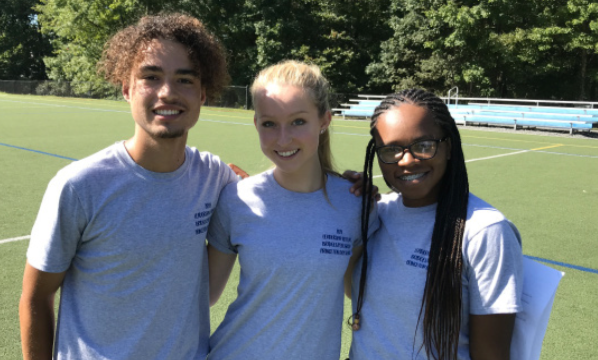 Emily Cavuto, Print Features Editor
September 29, 2019 • No Comments
Summer is a time that is deeply beloved by most, especially students. Some eagerly await summer as they study for their final exams, whereas others have...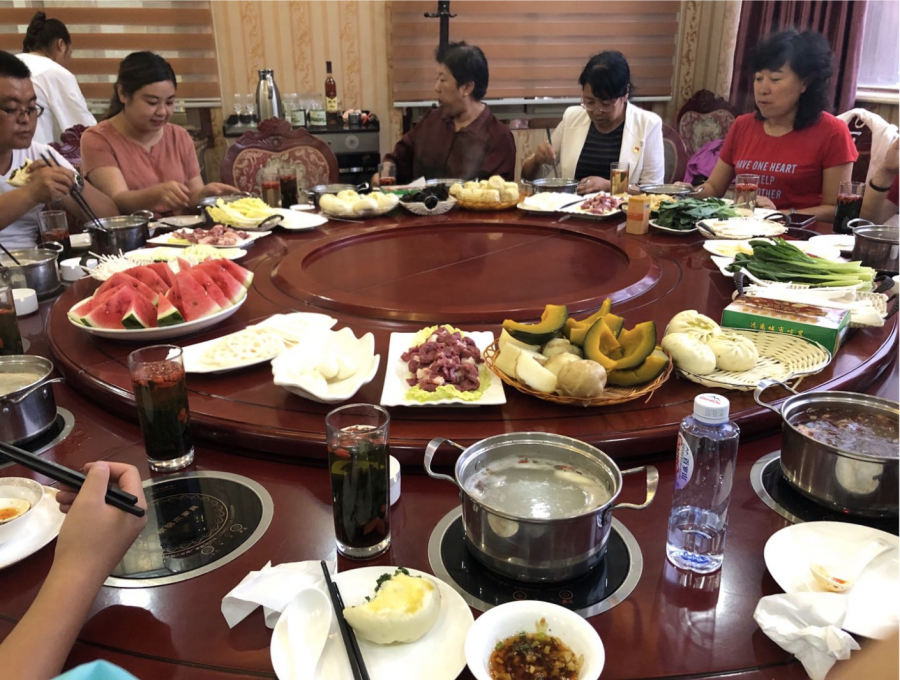 Audrey Liang, Online Features Editor
September 13, 2019 • No Comments
Every summer, I look forward to flying to China, and this year I visited Chengdu, Shenzhen, and Shandan. In Chengdu, food is the main attraction of...