the Spokesman's April Playlist
Check out senior Carly Kunkle's Corona-cation playlist as you browse through the Spokesman's latest articles 🙂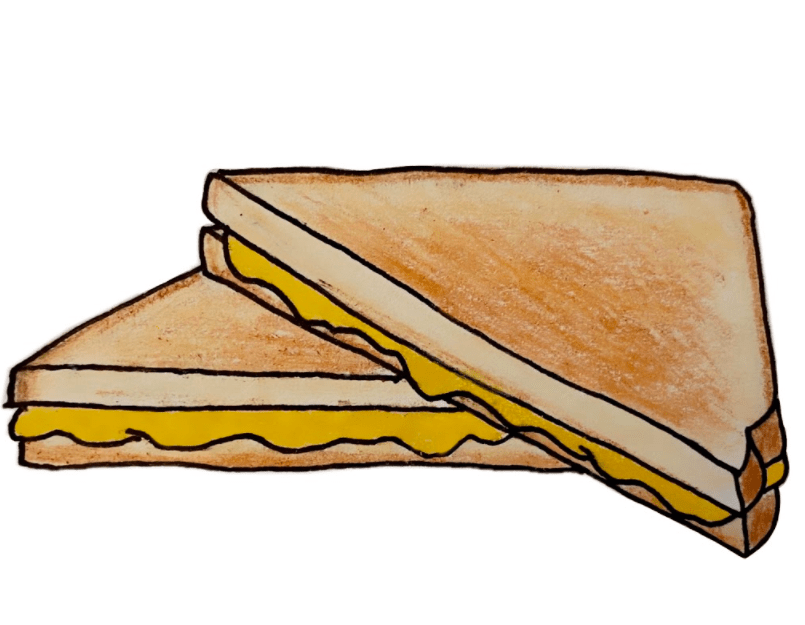 Skye Harris, Print News Editor
April 6, 2020 • No Comments
After three weeks of spring break, PDS has resumed classes online in response to the developing COVID-19 pandemic, which means PDS students and their families are joining...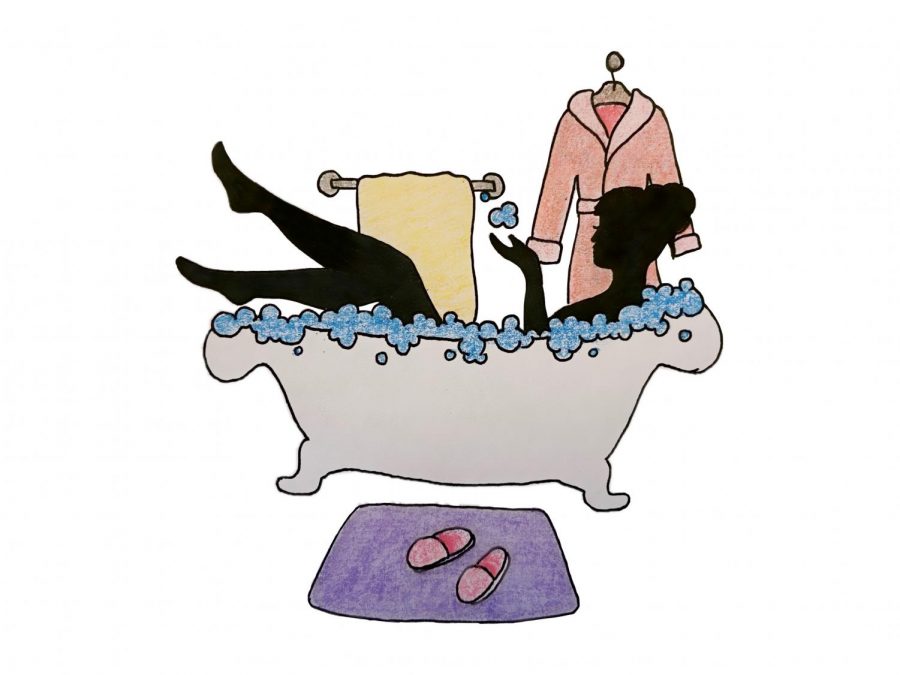 Liv Phillips, Fashion Columnist
April 6, 2020 • 1 Comment
Oh, spring. How I wish I could be frolicking around in lightweight jackets and pastel colors, yet here we are in the midst of chaos. While isolating myself from society and...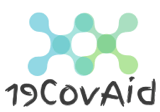 Aaliyah Sayed, Contributing Writer
March 31, 2020 • No Comments
Are you: A bored student who wants to help out with issues related to COVID-19? A parent trying to juggle working from home while helping your kids with schoolwork...
Game Pigeon Tournament Bracket