Should PDS be pass/fail this semester?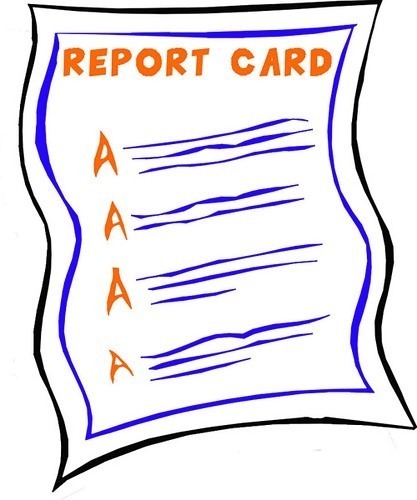 During the past few weeks, amidst the coronavirus pandemic, PDS, as well as schools all over the world, have had to make major adjustments in the way they learn. Students now have to work from home; they need to check into their classes, check in with their advisors, and complete work by 8:00pm every night. Most have been relieved of the stress and sleep deprivation that would have come when PDS was supposed to reopen on March 23. Furthermore, PDS is using "asynchronous learning", meaning that they don't have the experience of seeing their classmates and teachers unless they join their class' Google Meet. Almost every course has had to be modified to accommodate this drastic change, and it begs the question: Should PDS make this semester pass/fail?
         Many schools, including Lawrenceville, have decided to make the spring semester of 2020 pass/fail rather than giving out grades as usual. Many PDS students believe that we should follow the trend during this time of adjustment. Sophomore Emma Ozdogan believes that this change "would be fairer since there are no major assignments or opportunities that give students the chance to improve their grades for many classes" and I couldn't agree more. The second semester is already challenging as it is with many classes getting harder regardless of these unusual circumstances, and many students have found the first half difficult and fear that they will not have the opportunity to bring their grades up. In a time of pandemic especially noting that New Jersey is the second most-affected state in the country, students should not have to worry about their grades.
         Sam Tang '22 believes that "the letter grades that we receive wouldn't be reflective of our true abilities in a given class as a result of the learning environment" and many students find that they are less productive when working from home than when they are in school. George Ma '20 says that PDS should go pass/fail because "it would be easier. And I don't mean just for the students. I mean the teachers too. It's a really hard time right now. Kids and adults can't see their friends or get food or go to fun activities. It won't kill our school if we go pass/fail because so many schools are doing it. So, we should go pass/fail to make everyone's lives easier."
During this time, it is crucial that we focus on keeping ourselves and our families safe and healthy. Teachers should not have to deny their students the opportunity to improve their grades by making assessments scarce and worth less than usual—it is a stressful time for everyone. It has already been well-noted that the Spring semester of 2020 is an unusual one, and our transcripts can easily reflect that in a simple "pass" or "fail." Keeping letter grades just continues to add more and more stress on students and leaves them disappointed when they know that they cannot improve in their classes. Students at PDS strongly believe that, given our circumstance, a pass/fail system for this semester would be much more appropriate.