Teachers Talk Fashion: a Preview into Spring Trends
With flowers beginning to bloom, spring fashion is upon us. Students are eager for this change, as any temperature above 50 degrees seems to constitute wearing shorts and t-shirts. This season's fashion is certainly not going to disappoint, as it includes varied clothing and footwear trends, such as fringe and the overall "boho" look. In previous years, red has been the "it" color. Now, however, red accent pieces are becoming full on monochromatic red outfits. But what do your teachers think about all this fashion?
The always colorfully dressed Upper School science teacher Anthony Lapinski described PDS fashion, "It's typical … I like the fact that there is no set dress code." For fashion among teachers, Mr. Lapinski agreed that it was diverse and conservative. When asked to describe his own style, he explained that it has evolved. As a young teacher in St. Louis, Mr. Lapinski dressed conservatively: "I used to wear all black and white, but then I moved to Florida and taught there, and that's what really got me into colors I guess." Regarding the palate we see Mr. Lapinski in today, he commented, "I set my own fashion … I just like bright colors." But where does Mr. Lapinski find such outfits? "Jackson Outlet Mall has everything I need … so Ralph Lauren, Polo … J.Crew, Brooks Brothers," and when they don't have what he needs he turns to Ebay. Mr. Lapinski explained, "In my closet all my clothes are color coordinated." Another impressive feature of his closet is that his work and weekend clothes are separated, all organized to ensure that everything is worn equally.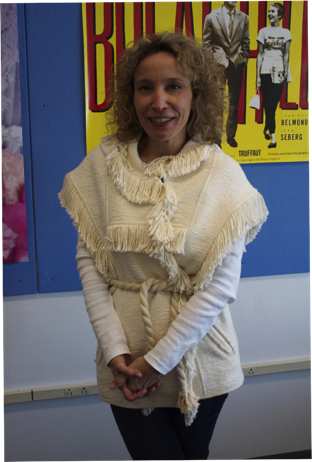 Another fashionable faculty member is Upper School English teacher Karen Latham. She described PDS fashion as "eclectic": "One of the things I love about PDS is that it does embrace individuality," said Dr. Latham explained, "You have … a preppy contingent, but then there's also this wonderful boho contingent which I love right now, especially because you are seeing that so much in fashion." Amongst the faculty she noted that there are a "range of styles," and eloquently added, "There's a professionalism mixed in with some quirkiness and individuality." With regard to the implementation of a dress code, she said, mostly for students, "I think there should definitely be a dress code." However, she believes this should just be a set of basic and general guidelines dictated by common sense and respect for being in a school. "I think when you are dressed well it affects how you behave." Dr. Latham described her personal style as forever changing: "I am … influenced by what I see in movies, in magazines, in the news … I think I'm someone who does … love to play with the trends, but then I always have this … classic foundation that I work with." Staying with the classic theme, her favorite store is Bergdorf Goodman, but she also uses websites like Net-a-Porter and Guilt. In addition, Dr. Latham explained that she also enjoys patronizing smaller boutiques in New York for unique items. As for her favorite spring items she said something with fringe, referencing Isabel Marant's spring line, a peasant top, and a great clog. And since she has a self-proclaimed "scarf obsession," a good scarf is also a worthwhile piece to have.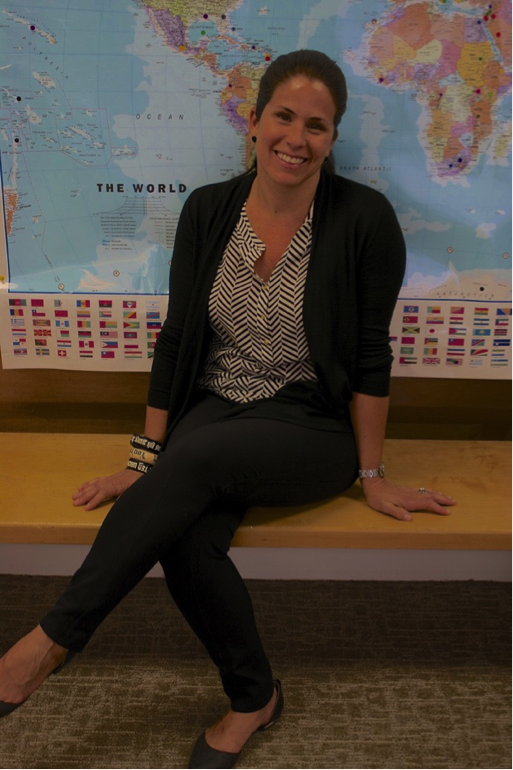 Other fashionably notable community members include Head of School Paul Stellato with his tailored suits and perfectly matched ties, Upper School English teacher Rich D'Andrea with his always perfectly layered outfits and stellar color combinations for every season,Freshman Class Dean Michelle Simonds with her well-combined classic and statement pieces, and Upper School English teacher Anthony McKinley, who is always able to sport both casual and formal styles well.
The halls of PDS are not only filled with fashionable students, but also fashion-conscious faculty members and administrators. No matter what division you look to, there is a faculty member there for style inspiration.