The Day School's Next Top Pet!
Welcome to The Day School's Next Top Pet! We have many great candidates and promising stars!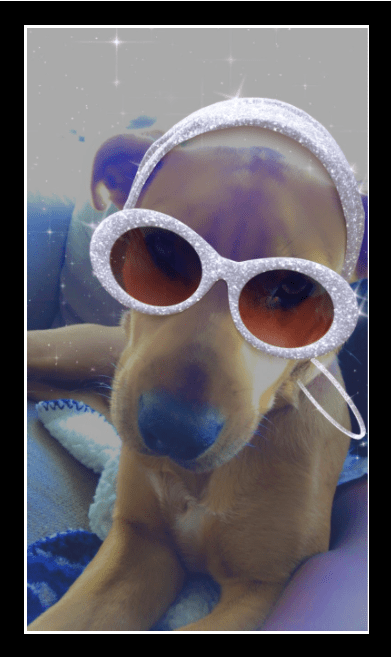 This is Zara. She likes to show off her diva side. She was going for a bold look today, and she absolutely rocked it! 11/10 because she has a better fashion sense than most.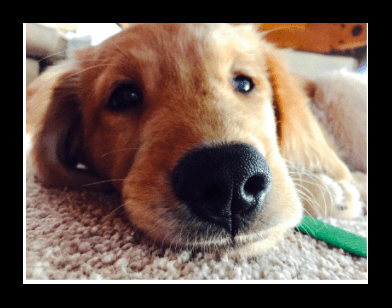 Say hello to Roxy! She's a little tired right now. I would hug her softly. 17/10 because she has a very boopable nose.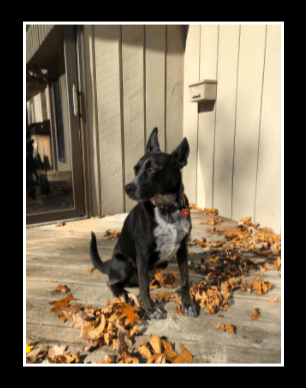 This is Suzie. She just finished playing in the leaves. 15/10 because who doesn't love jumping into a crunchy leaf pile?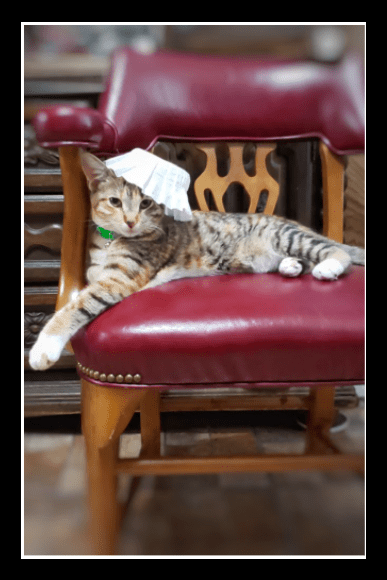 This is Winnie. She's trying a new fashion trend: coffee filters as hats. I don't know if they will be the most pur-fect when it comes to function, but it looks like she knows what she is doing. 16/10 because she is a trendsetter.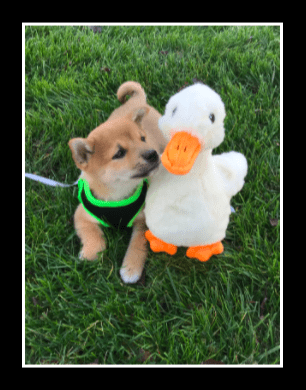 This is Ducky. She thinks she is a duck, but don't tell her she's actually a dog. It may hurt her feelings. She quacks me up! 13/10 because she's trying her best to blend in.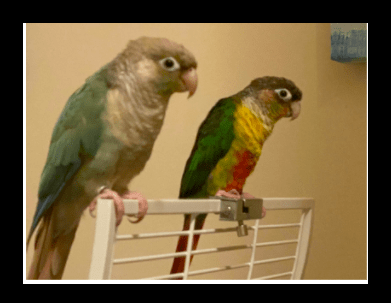 Say hello to Dougie and Trixie! They're very talkative. Be careful what you say around them since they may repeat it. 13/10 because they can keep you company. Do Trixie and Dougie want a cracker?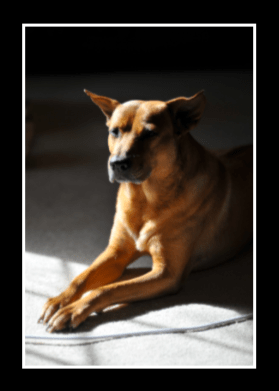 This is Tofu. He's taking a break to paws and reflect on why the cat ran away from him. 14/10 because he only wanted to play.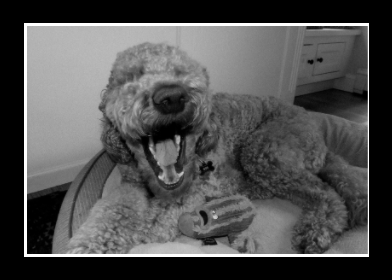 This is Gus. He is in the middle of a big yawn. He had a very tiring day and needs some rest. 12/10 because everyone can relate to being tired.
This is Lucy. She's trying to ride her bike, but her feet don't quite reach the pedals. Maybe one day she'll reach. 11/10 because she tried her best.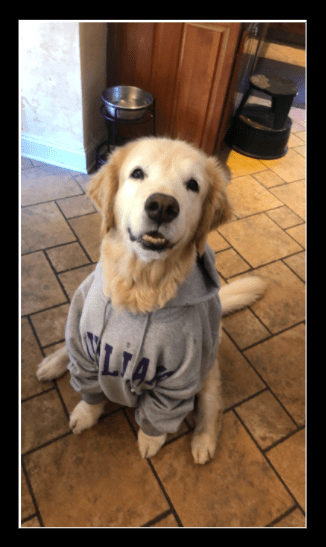 This is Striker. He is very comfortable in his sweatshirt. Don't bother him! It's his chill day. 14/10 because everyone deserves a chill day.
This is Bauer. We asked for pets to be submitted, but someone sent in a picture of a cow. 12/10 for liking chikin though.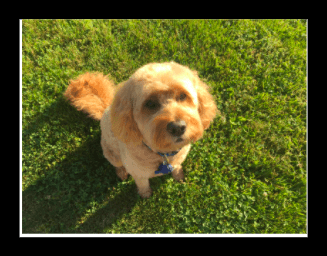 This is Dune. She is paw-fect. How could you not love her fur-ever? 15/10 because she's a good girl.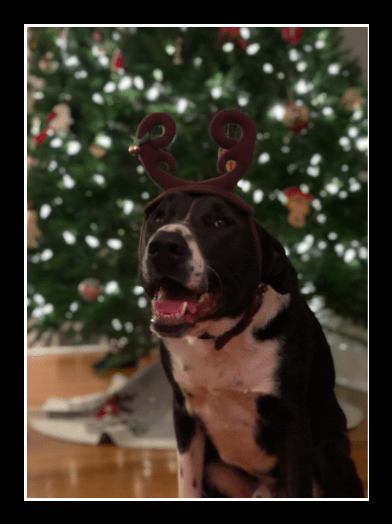 This is Mac. Don't be fooled, though. He isn't actually a reindeer; he's just getting into the holiday spirit! 15/10 because everyone loves the holidays.
Leave a Comment