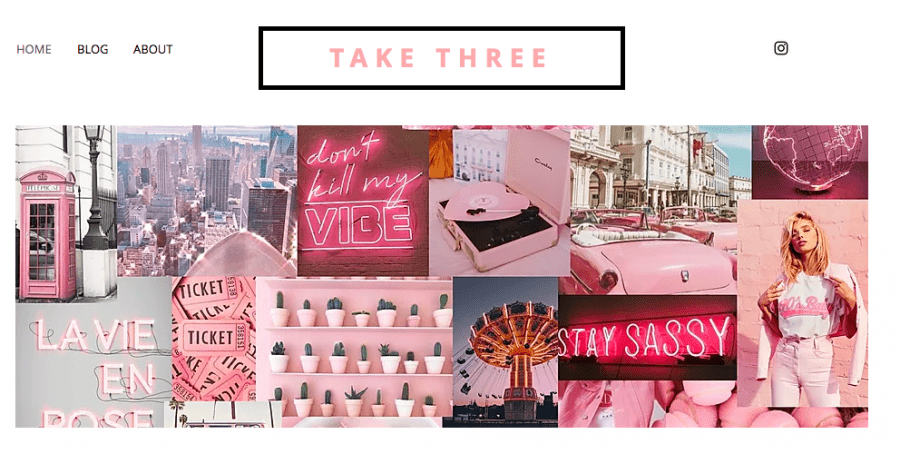 Take Three Blog
You might have seen the updates on Schoology, or you might even follow this trio's Instagram page. Seniors Grace Marshall, Reyna Bhens, Emily Cavuto have created a lifestyle blog that is "mainly about fashion, health and wellness, and recipes" and includes topics like "going to college next year and our favorite workouts." The articles are less than five minutes long, so if you're bored and looking for something to read, this is a great place to go.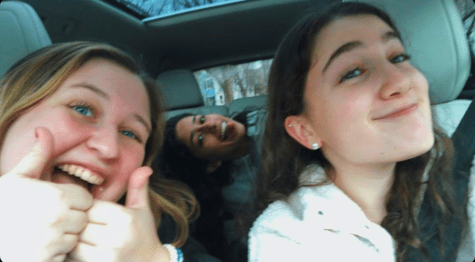 It has everything from yummy recipes for Apple Nachos to healthy chocolate chip cookies (yes, they exist!) to protein shakes, paleo brownies, mochi, a watermelon refresher, and healthy homemade bagels. The blog even has show, movie, music, skincare, and workout reviews!

The group not only posts to their blog on the regular, but the three also make TikToks. As a result, those of us who spend a good amount of time on social media can check them out @takethreeblog (and on instagram too!). 
The blog is arranged in sections for In the Kitchen, Entertainment, Fashion + Style, Health + Wellness, and What's New?, making it easy to filter through the various topics. You can even subscribe if you want to be notified whenever new posts come out. Basically, if you want to visit a (really aesthetic!) site with a healthy dose of everything, what are you waiting for? Head over to takethreeblog.com!