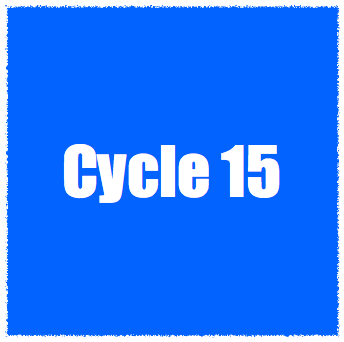 What's Up With Council: Cycle 15
Council has been busy! We finished our carnation sale, raising $880! Half of that is going to the American Heart Association! Our hands have been busy all cycle with this project, and we are so glad it is over and everyone is happy. 
Along with this sale, we recently passed a proposal that will allow students to nominate other peers to be citizen of the week. The "citizen of the week" will be chosen by council, and the winner will have their face framed and hung nearby the outside of the upper school library. This has yet to be passed by the upper school administration, so stay tuned!