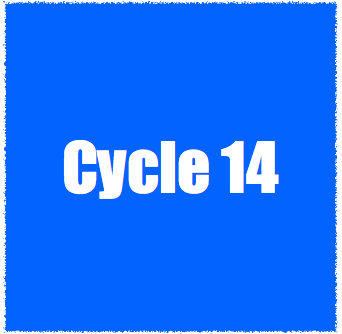 What's Up With Council: Cycle 14
Student Council is currently holding the annual Carnation Sale. It's going well, and we want to thank everyone who has bought one or more. Not even a week ago, we found out that no one was holding the carnation sale, so we organized the entire fundraiser at the last minute because we feel as if this event is always a mood-booster for everyone in the school. 
In more behind-the-scenes news though, we have put a basket of tampons in the Shepherd girl's bathroom, and we are hoping that the administration gives us more support so that we can get menstruation products for every bathroom in the upper school, male and female. 
Finally, Student Council has written and just recently passed a proposal that will install a teacher appreciation station by the front entrance, where students can anonymously fill out slips and compliment and thank their teachers. We have yet to officially start this operation though as we are waiting on approval from the administration.