President/Vice President: Rakesh Potluri & Spencer Knerr
Check out senior Lila Pechter's Spotify playlist, Out of this World Noise!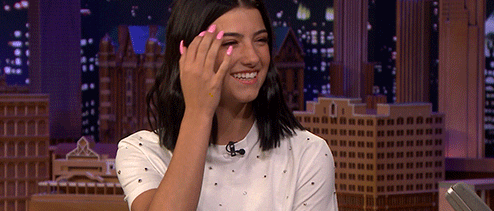 May 15, 2020 • No Comments
Compare results with your friends to find out who the Boomer of your group is!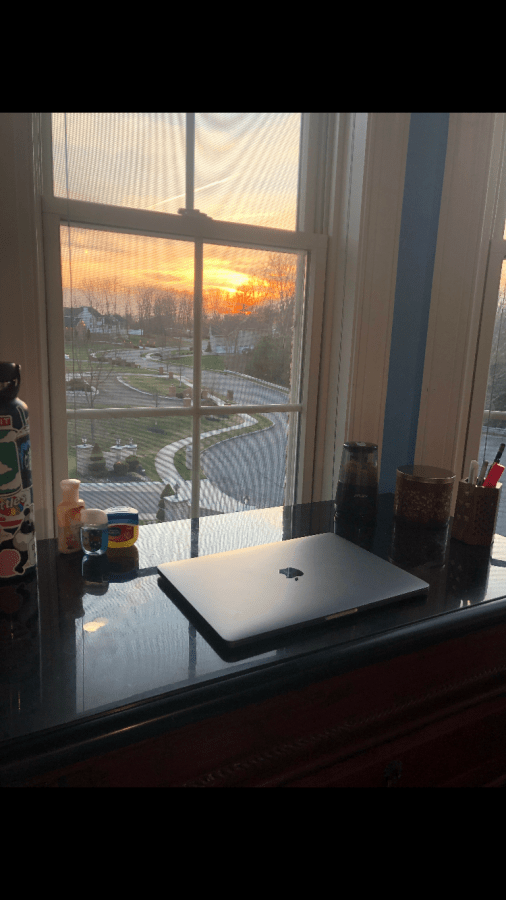 George Ma, Contributing Writer
April 15, 2020 • No Comments
Since PDS moved to distance learning, one's workspace has become drastically more important.  Many...